News
गणतंत्र दिवस की हार्दिक शुभकामनाएं
'हम अपने कर्तव्यों के प्रति चैतन्य होकर देश के स्वास्थ्य एवं पर्यावरण की रक्षा करेंगे'
प्रिय मित्रो!
मैं आप सभी को गणतंत्र दिवस की हार्दिक शुभकामनाएं प्रेषित करती हूं। 26 जनवरी 1950 भारतीय...


Read more...
Activists urge farmers to shift to organic crops
Navdanya, is reaching out to Punjab cotton growers, who are committing suicides after crop failure. Navdayna used social media awareness with hash-tag #farmerslivesmatter and documentary 'BT Cotton-seeds of suicide' to make Punjab farmers use locally-prepared seeds.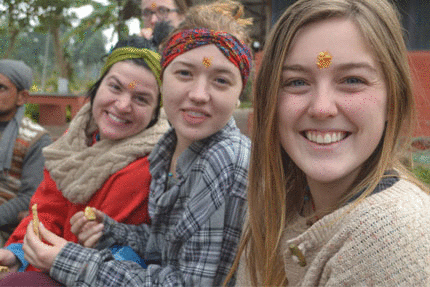 Makar Sankranti celebrated at Navdanya Farm on 14th Jan 2016
On Sunderlal Bahuguna's 89th Birthday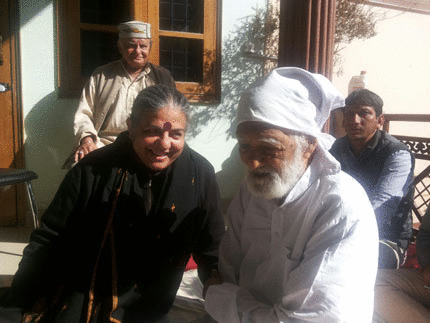 We honor Sri Sunder Lal Bahuguna on his birth anniversary.
His message must be listened to before it's too late.
We want to be able to really dedicate ourselves to the protection of our forests, our soils and our rivers, to the protection of a non-violent, Ghandian civilization.
Vandana Shiva
Navdanya organises Pulse Festival at Earth University in Dehradun and at Navdanya Organic Café in Dilli Haat, New Delhi.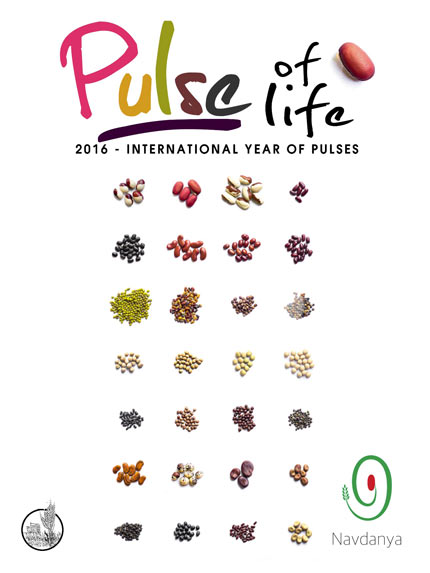 << Start < Prev 11

12

13 14 15 16 17 18 19 20 Next > End >>


Page 12 of 86